Freedom Ministries is the ministry of Christian Life Center that aims to help those struggling with hurts, habits and hang-ups find freedom through loving power of Jesus Christ. It is a support group within the local community. The support group staff works to create a safe, nurturing environment where we help men and women share their experiences, identify destructive patterns of behavior, and explore internal struggles that are impacting their lives. Participants of the program are worked with to deepen their awareness, communicate more effectively, and make more informed decisions.
Women Only & Men Only Small Groups 
These two small groups are facilitated by the FFB staff. These groups provide a time where the participants can talk about specific issues in concern to their gender in a smaller, private setting. These groups are designed for men and women who want to find their purpose, passion, and a relationship with God.
We Provide Direction In Obtaining
• Employment/Worknet
• Education/GED
• Lost Social Security numbers
• Food • CA Identification Card
• Clothing • Healthcare/Medi-Cal/Dental
• Housing
Areas We Address
• Addiction/Recovery
• Self-harm disorders
• Adult Children of Abuse
• Trauma & Abuse
• Relationships
• Challenges at work
• Depression
• Grief & Loss
• Stress & Anxiety
• Life transition
• Personal Growth
• Codependency
• Body Images/Eating Disorders
Assessment
We evaluate each person to assess how we can best support them in their transition. The participants are assigned a sponsor who will help them in creating a plan to obtain goals to overcome strongholds, repeat offenses, and conflicts within their life.
---
---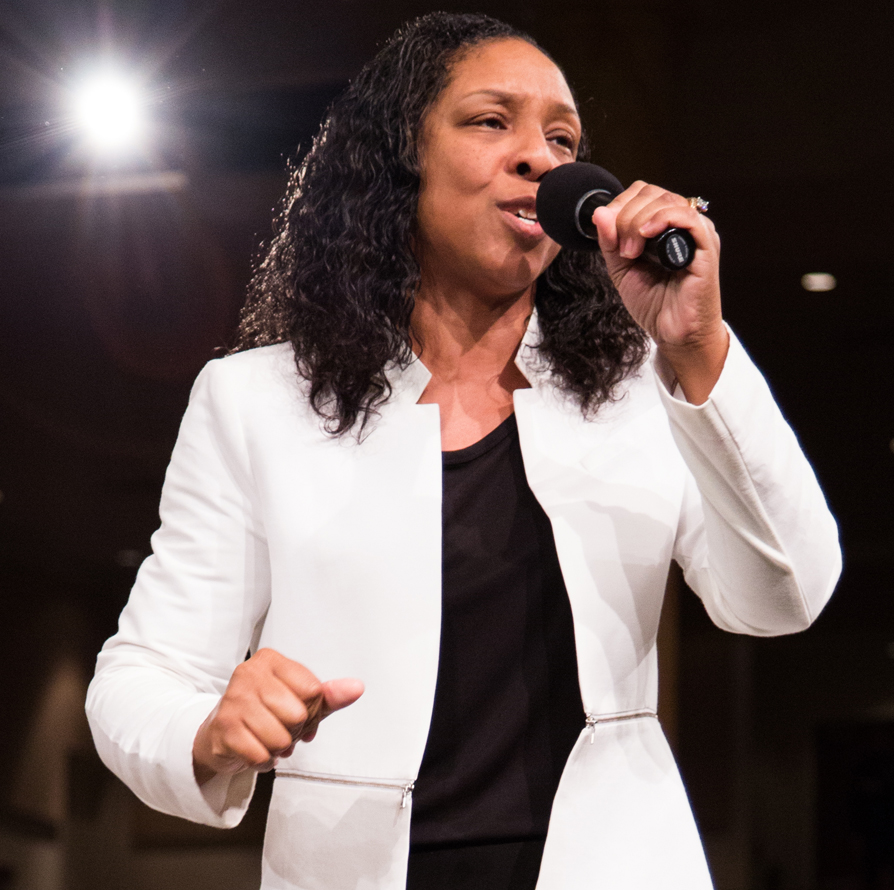 Michelle Butler has worked in the deliverance ministry for over 25 years and currently serves as our Director of Freedom Ministries. She grew up the youngest of 8 children and as a young girl suffered many years of abuse, which led to a young life of alcohol abuse as well as other self-destructive and compulsive behaviors.  She was in and out of treatment centers, institutions and counseling programs throughout her early years of life.
By the grace of God, she received the Acts 2:38 experience; she repented and was baptized in Jesus Name and filled with the Holy Ghost in 1989.
---
---