4303 Christian Life Way
---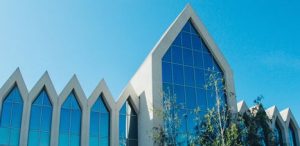 Our Christian Life Way Campus is the home of our Sunday Morning Worship Service and the home of special events throughout the year such as our annual Landmark Conference. 
---
Sun, 8:30 AM
Bible Study
Conference Room
---
Sun, 9:30 AM
Morning Worship*
---
*ASL and Spanish translation provided
---
---
9025 West Lane
---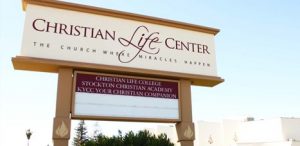 Our West Lane Campus is our primary campus at Christian Life Center. In addition to hosting midweek and Sunday multilingual services in the main sanctuary, it is home to many of our administrative offices, chapel, library, and bookstore. 
---
---
Wed, 7:00 PM
Bible Study
Kids Classes
Youth Service
Young Adult Service
Freedom Ministry
---
Multilingual Worship Services
Sun, 9:00 AM
Asian Hmong Service
Sun, 2:30 PM
Asian Lao Service
Sun, 6:00pm
Spanish Service
Tues, 7:00pm
Spanish Prayer Service
Thurs, 6:30 PM
Asian Lao Service